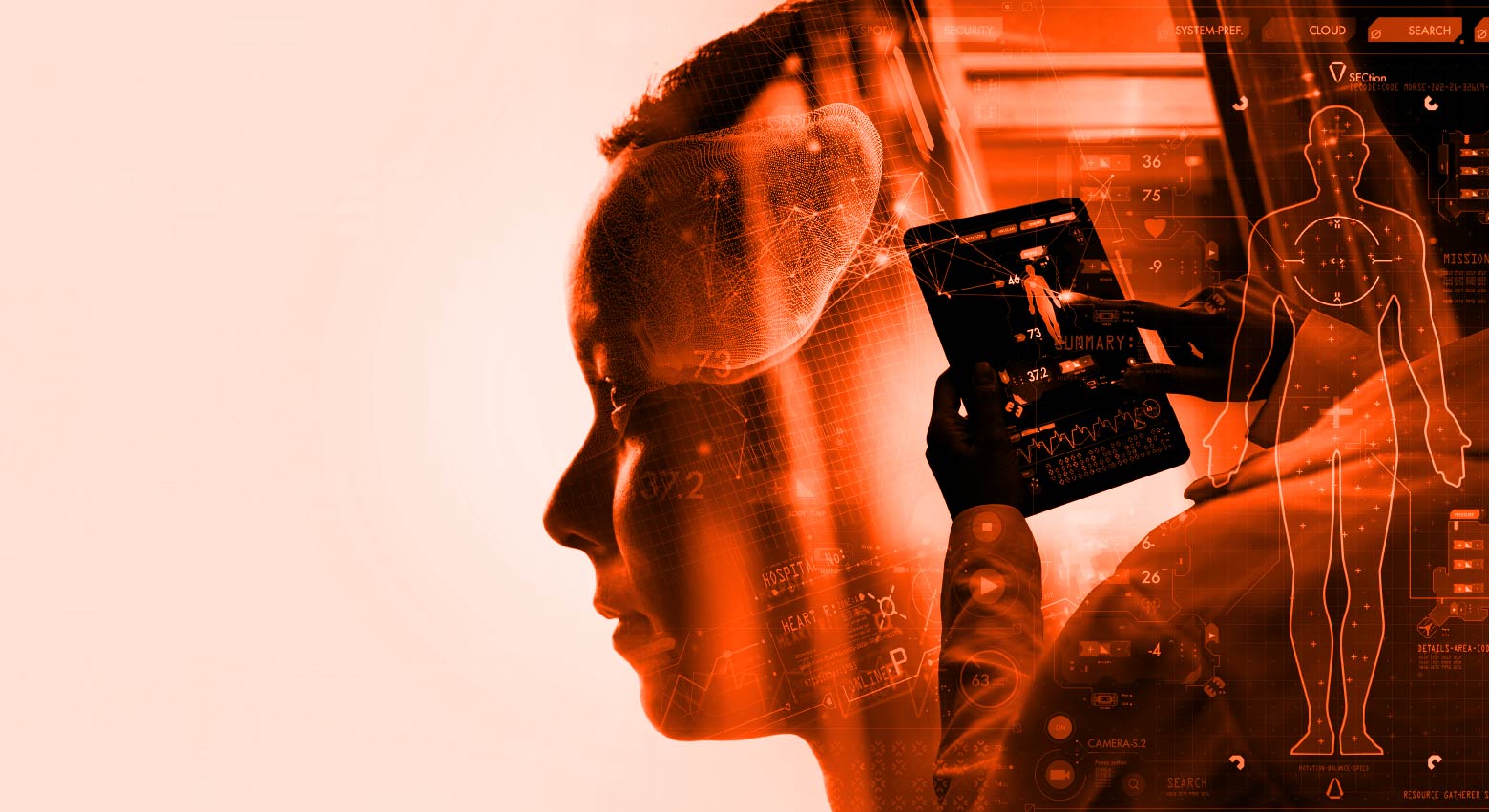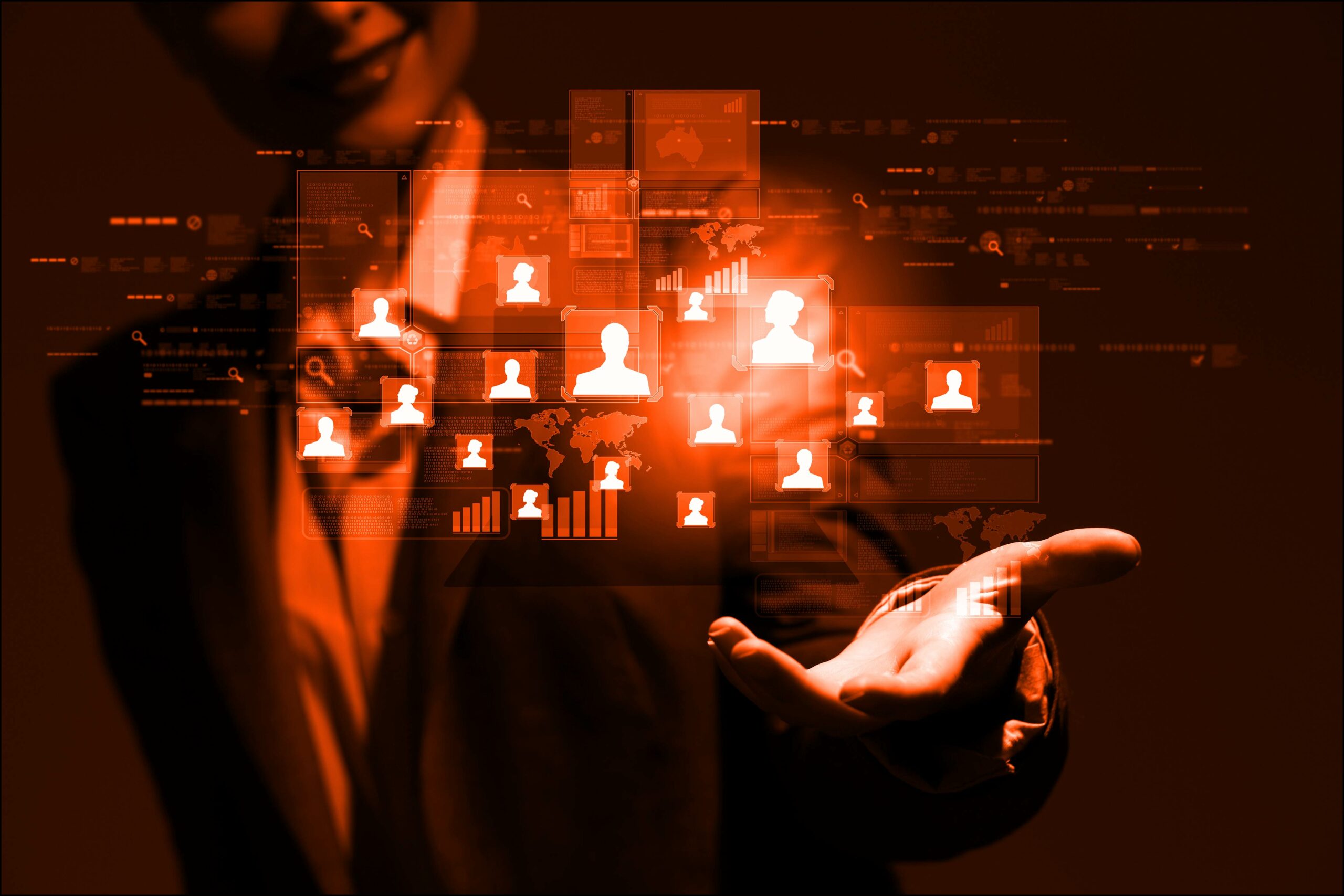 Slide 1
Contact Us For Your Free Flex Manager E-Guide

Learn more about our extensive offering with an easy to download PDF version of our product guide.
Slide 2
Find out more on how FlexManager could assist you and your employees

Get in contact with our team to better understand the value FlexManager can add to your operation.
Slide 3

Be a part of the Flex Manager community and follow us on LinkedIn for updates and news relating to our exciting software and product offering.
Technology Driven Workplace Compliance Solution
FlexManager is an award-winning workplace compliance software designed to add value to each and every user.
The entirely configurable solution is at the cutting edge of technology at a time when workplace safety is of the utmost importance.
FlexManager is an easy to use and cost-effective product that offers professional and timely support for all customers.
With the assistance of the FlexManager team your company can effortlessly implement all necessary industry specific compliancy requirements. All the while guaranteeing that every worker is adequately trained and knowledgeable on the system's interface.
We at FlexManager understand the crucial nature of our world class solutions, especially in the modern remote and hybrid work environment we all currently find ourselves in.
To gain a better understanding of our unparalleled product range why not get in contact with our support team to better understand how FlexManager can improve the efficiency, and standards of your organisation.

Watch This Introductory Video To See What Flex Manager Does & How it Can Benefit Your Business