Technology Driven Workplace Compliance
FlexManager is an award-winning workplace compliance software designed to add value to every user.
It is an easy-to-use and cost-effective product that offers professional and timely support for all customers.
Find out how FlexManager can Benefit your Operation
Trusted by Industry Leading Companies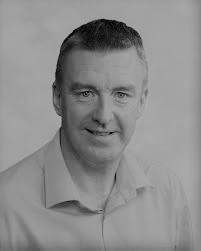 Tom Prendergast
Suir Engineering
"Information is crucial in ensuring the best decisions are being made on a site and company-wide level. FlexManager has helped us communicate better, in real-time and produce clear analytics to demonstrate how we can improve as a company.
Within a few clicks I can find the data I need from remote locations and I am notified when something important happens such as an incident being recorded."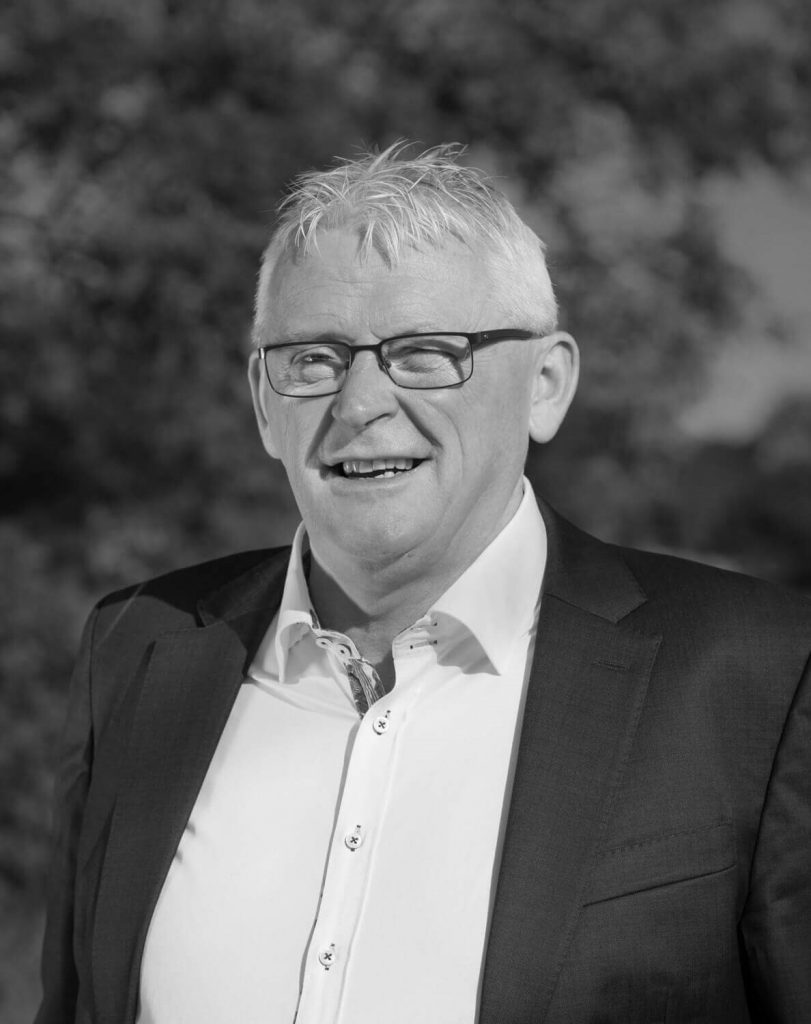 Neylons Facility Management
"Flex has given me the power and control to clearly view and understand what is happening in my company at all times. Using this information we have been able to increase our service standards and cut costs through more efficient work practices."
Kevin Markey
Combilift
"FlexManager has helped us streamline what we do and standardise our safety inspections and maintenance across the board. This has often lessened the workload on individuals as we have centralised the workload onto a few people by making record keeping simple and fast to recover."
Anthony McNeela
West of Ireland Lifts (WOIL)
We estimate that FlexManager saves the company at least an hour a day. Handling of paper reports was eliminated, work reports were instantly available to generate work quotations in a timely fashion & invoicing of completed work can be done a lot quicker. In addition, data is instantly available for report generation