When you choose the FlexManager system you're not just getting a powerful tool – you're getting a partner who is dedicated to your success.!
Our in-house team of Flexperts are on hand 14 hours each day to answer your questions and queries through our own FlexManager Helpdesk. We offer a wide range of resources and tools to help you succeed.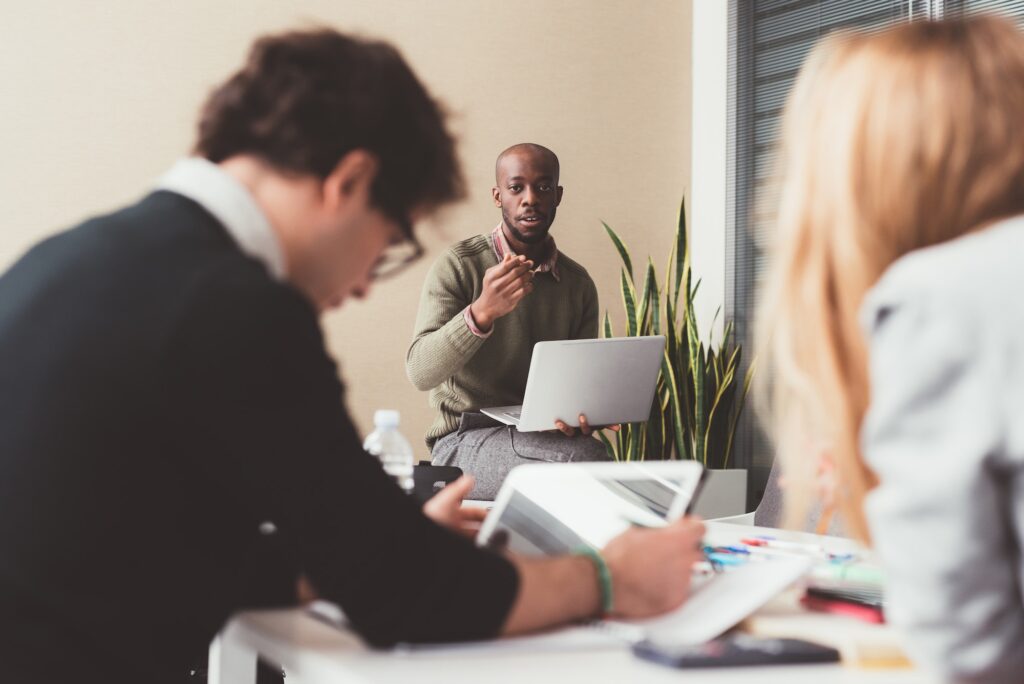 When you choose our platform, you can rest assured that our Support team will be there for you every step of the way. Whether you have a simple question or need in-depth technical support, our team is always available to provide the guidance and assistance you need.
Our Support team is passionate about helping our clients achieve their goals. We understand that every business is unique, and we take the time to understand your specific needs and challenges. This allows us to provide tailored solutions that help you get the most out of our platform.