We offer a wide range of training options to ensure all users are constantly up to date with the functionality of our system.
We understand the complexity of the FlexManager system and its solution offerings and with this, our team of trainers developed highly informative and detailed training services.
Get a Quote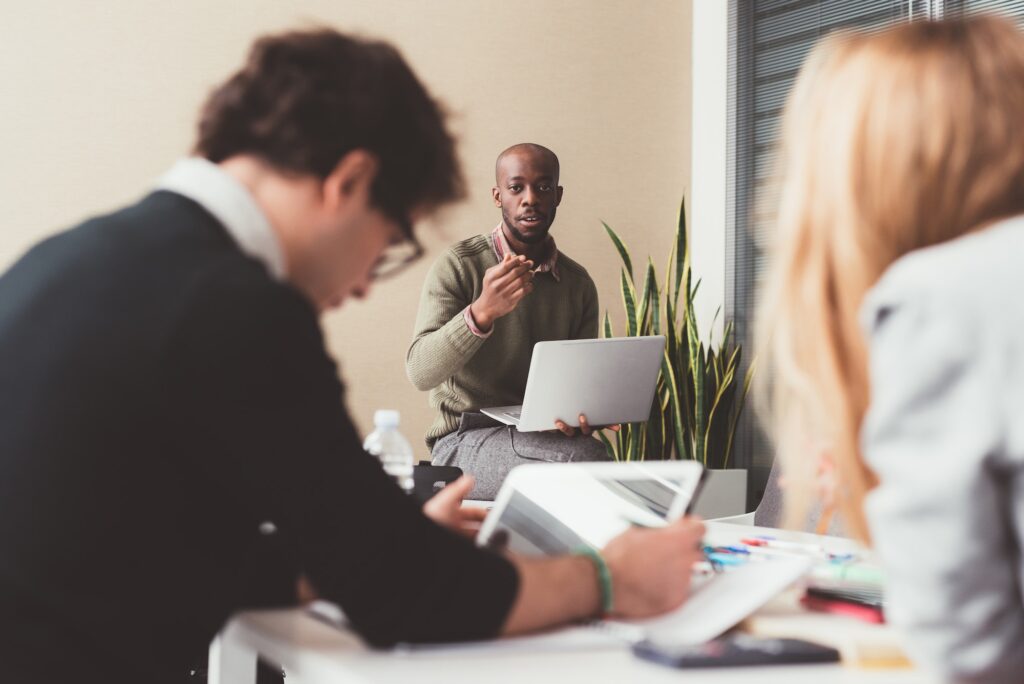 It is our aim to equip each user with the most useful and relevant information on how to navigate the system and maximise the benefits that FlexManager can offer to your company.
Get a Quote
The FlexAcademy
On-Site Training
The FlexAcademy is run by our most highly skilled Flexperts that offer training on-site at FlexManager HQ in Galway City.

Our trainers can also travel to you - In some circumstances this is a better option as our trainers get a more comprehensive view of your site and in-turn can personalise your training aims.

With a variety of courses on offer to suit you can learn about FlexManager at a high-level or dive deep into the nitty-gritty quirks of the system.

Our trainers offer individual 1-1 sessions or we can also accommodate groups. Please note: for more detailed training courses we do recommend smaller groups.
Remote Training
via Microsoft Teams
We understand the difficulty of travel and time constraints that businesses face these days and with this, we have put in place the option to deliver training remotely over Microsoft Teams.

Our highly skilled team of trainers are happy to work with you on suitable times & days while also customising the content of the course to ensure what you are learning is relevant to your needs.
Custom Training Content
For large-scale system deployment, custom media content is an effective way to provide ongoing training resources to all your in-house users.

Use case stories or module-specific content to deliver consistent training to end users.
Thanks for having us! CGA Technology Ltd. The Flex program is a beast with so much to offer, we've honestly just scraped the surface for what we use it for so far. We're excited to try out what we've learnt to make our operations that much more efficient! Daniel thanks for being the best Flex Trainer - aka Flex Professor as you had your hands full with us!
Thank you CGA Technology Ltd. for your amazing hospitality and sharing your outstanding knowledge of your FlexManager progam. The potential is truly endless and I am extremely exited to be a part of where it can take us!
Daniel spent a fair amount of time on each module to cover all the necessary content and did a fantastic job at delivering. He was also able to answer any and all questions thoroughly. My only recommendation would be to have 1 day just to cover any Q & A as there was a lot of content to get through during the 3 days and I don't think we had enough time to get through all of the questions. Overall, this was an awesome course and I can say that I now have a better understanding of the system and what it has to offer"